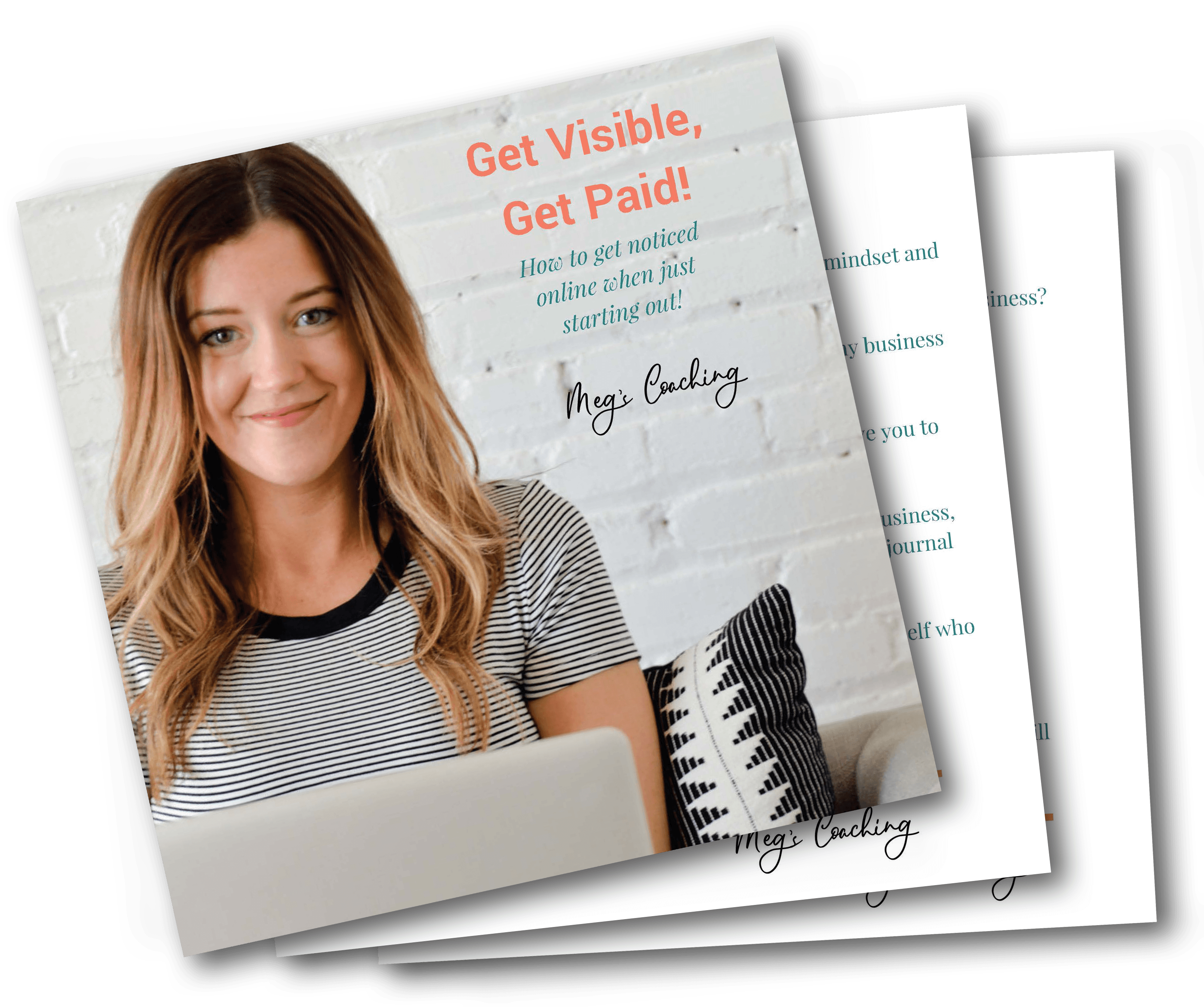 You have a BIG message to share, and you are also likely not allowing yourself to be seen in your business - out of fear of what other's may think, self-doubt, or perfectionism.
I get it - I've BEEN THERE.
It's time to stop playing small.
It's time to stop spinning your wheels online.
It's time to stop self sabotaging and avoiding doing the things that will get you SEEN.
It's time to STAND FIRM in your message and the woman you are.
It's time to get visible, as the messy & imperfect human AND the expert in what you sell/share/offer with the world.
This quick training will teach you all the MUST KNOWS for getting visible online when starting a soul-filled business.
Let's go!